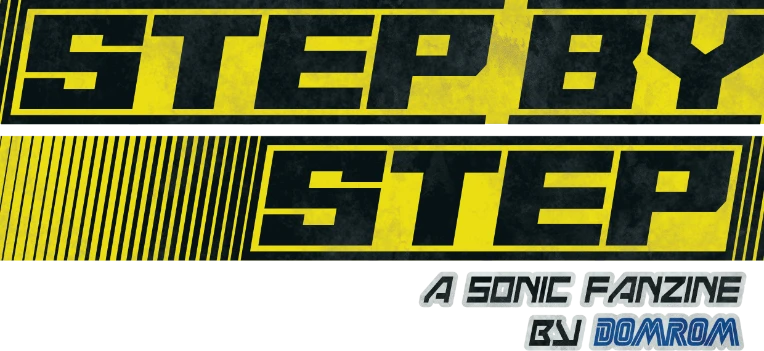 My first zine is up! It is name your price so you can even pick up a digital copy for free!
https://domromart.itch.io/stepbystep-zine
If you are a fan of either indie comics, 2000s aesthetic, or Sonic the Hedgehog, you are gonna want to pick this up! Share it with your friends!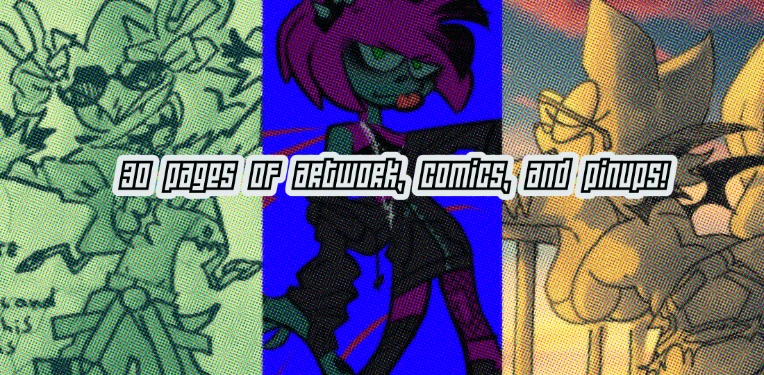 Made over the entirety of my quarantine journey.
I have two more zines on the way, and the first of them is a Starfox collab. I know I said it would come first, but something came over me the other day and I just had to put out this sonic one immediately. It's been in my pocket for too long. Enjoy it, and please, let me know what you think!
Thank you NG for your continued support of my artwork